Our experienced team of certified electricians is equipped to tackle a wide range of electrical issues, from minor repairs to complex troubleshooting. With a focus on safety, efficiency, and quality, we are your trusted partner in ensuring that your electrical systems operate smoothly and securely.
Our skilled electricians are well-versed in modernising and upgrading electrical systems in homes and commercial properties. With a commitment to precision and safety, we ensure that your property meets the latest electrical standards, providing you with enhanced functionality and peace of mind.
Our certified electricians conduct detailed assessments to ensure that your rental properties meet all safety and compliance requirements. With our expertise and meticulous approach, we help landlords maintain a safe and compliant electrical environment, ensuring the well-being of tenants and meeting legal obligations.
Highly trained experts for
electrical solutions

in Wales.
With a reputation built on years of expertise and a commitment to excellence, we are your go-to team for all your electrical services. Our services include electrical repairs, installations, landlord checks, and property rewires, making us a one-stop solution for residential, commercial & industrial customers.
We understand the importance of safety, efficiency, and quality in every electrical project. Our team of highly skilled and certified electricians is dedicated to delivering quality services with precision and professionalism. We take pride in our prompt response times and ability to tackle electrical issues of any scale, ensuring your peace of mind. What sets us apart is our unwavering dedication to customer satisfaction, affordable pricing, and a commitment to staying up-to-date with the latest industry trends and technologies.
Why choose our electricians?
We take pride in our commitment to quality and safety, demonstrated through our certifications from esteemed organizations such as NICEIC, AICO, and BPEC. These certifications are a testament to our expertise and adherence to industry standards, assuring our customers of top-notch service every time.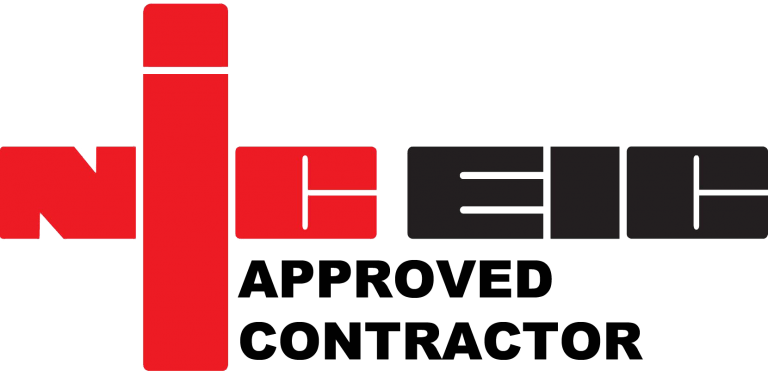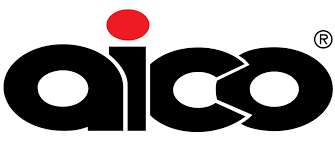 Want a free quote?

Request a callback

.
Highly qualified

team of electricians.
Our commitment to excellence is reflected in the qualifications and certifications of our dedicated team of electricians. We take immense pride in the depth of knowledge and expertise our professionals bring to every project. Each member of our team holds industry-recognized certifications from prestigious organizations like NICEIC, AICO, and BPEC. These certifications are not just pieces of paper; they are a guarantee of quality, safety, and adherence to the highest industry standards.
Our NICEIC certification, for instance, assures our customers of compliance with rigorous electrical regulations and standards, providing peace of mind that their electrical projects are in the hands of competent professionals. The AICO certification showcases our proficiency in fire and carbon monoxide detection systems, emphasizing the importance of safety in all our installations. Lastly, our BPEC certification underscores our team's expertise in energy-efficient solutions, demonstrating our dedication to helping customers reduce energy consumption and lower their environmental impact.
Message our team for more information and a free quotation.