Highly trained experts for
electrical solutions

in Wales.
We have earned a sterling reputation for our unwavering commitment to quality, safety, and customer satisfaction. We offer a comprehensive suite of services that encompass electrical repairs, installations, landlord inspections, and property rewires. Our highly skilled and certified team are dedicated to providing top-notch solutions tailored to meet your unique needs.
Our track record speaks volumes about our reliability, and our certifications from esteemed organisations such as NICEIC, AICO, and BPEC affirm our commitment to adhering to the highest industry standards. We understand that electrical projects can be daunting, but with us, you gain a partner that prioritises safety, efficiency, and transparency.
Take some time to learn more about our services and how our team can help. Get in touch with our team for more information and a free quotation.
Want more info?

Talk to our team.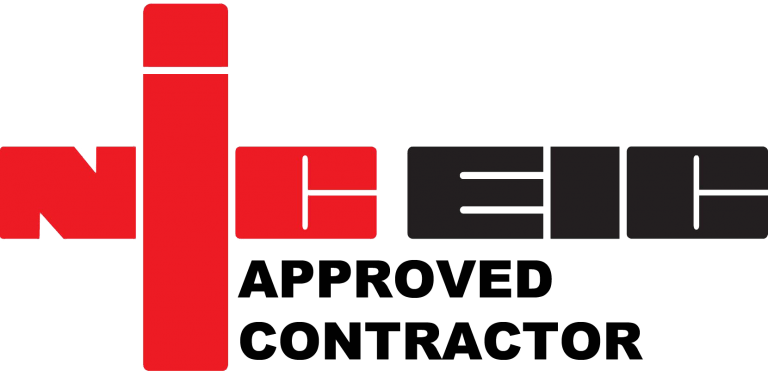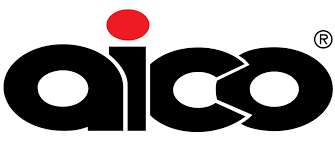 Want a free quote?

Request a callback

.
Our experienced team of electricians is equipped to handle a number of installation projects, ranging from residential to commercial applications. Whether you require new lighting fixtures, security systems, or a comprehensive electrical installation for a new construction project, our expertise ensures that every connection is secure, every circuit is optimized, and every component is installed to the highest industry standards.
We take pride in our attention to detail and our commitment to delivering efficient, safe, and dependable electrical installations that stand the test of time. When you choose us for your electrical installations, you're choosing quality craftsmanship that exceeds your expectations, ensuring that your electrical systems operate seamlessly.
Our certified electricians are well-versed in the intricate details of electrical safety regulations, making us the go-to choice for landlords seeking compliance and peace of mind.
During our landlord inspections, we examine every aspect of your property's electrical system, from wiring and circuits to appliances, to ensure they meet the highest safety standards. With our inspections and detailed reports, landlords can confidently meet their legal obligations and ensure the safety of their tenants, all while benefiting from our efficient and professional service.
As the shift towards sustainable transportation continues to grow, we understand the importance of having reliable and efficient charging solutions for EV owners.
Our team specialises in the installation of EV chargers, ensuring that your home or business is equipped with the latest technology to support clean and green energy. Whether you need a residential EV charger for your personal electric vehicle or a commercial charging station for your business, we have the expertise to deliver seamless installations that not only meet but exceed your expectations. With our commitment to safety, precision, and sustainability, we make the transition to electric vehicles smoother and more convenient than ever before.
Solar & Battery Solutions
We are at the forefront of sustainable energy solutions, offering top-notch solar panel installation and battery storage services in Wales.
With our solar panel installations, you can significantly reduce your energy bills while reducing your carbon footprint. Additionally, our cutting-edge battery storage solutions ensure that excess energy generated during the day is stored for use when the sun goes down, providing you with an uninterrupted power supply and greater energy independence.
When you choose us for solar panel installation and battery storage, you're not only making an eco-friendly choice but also investing in a brighter, more sustainable future for your property.